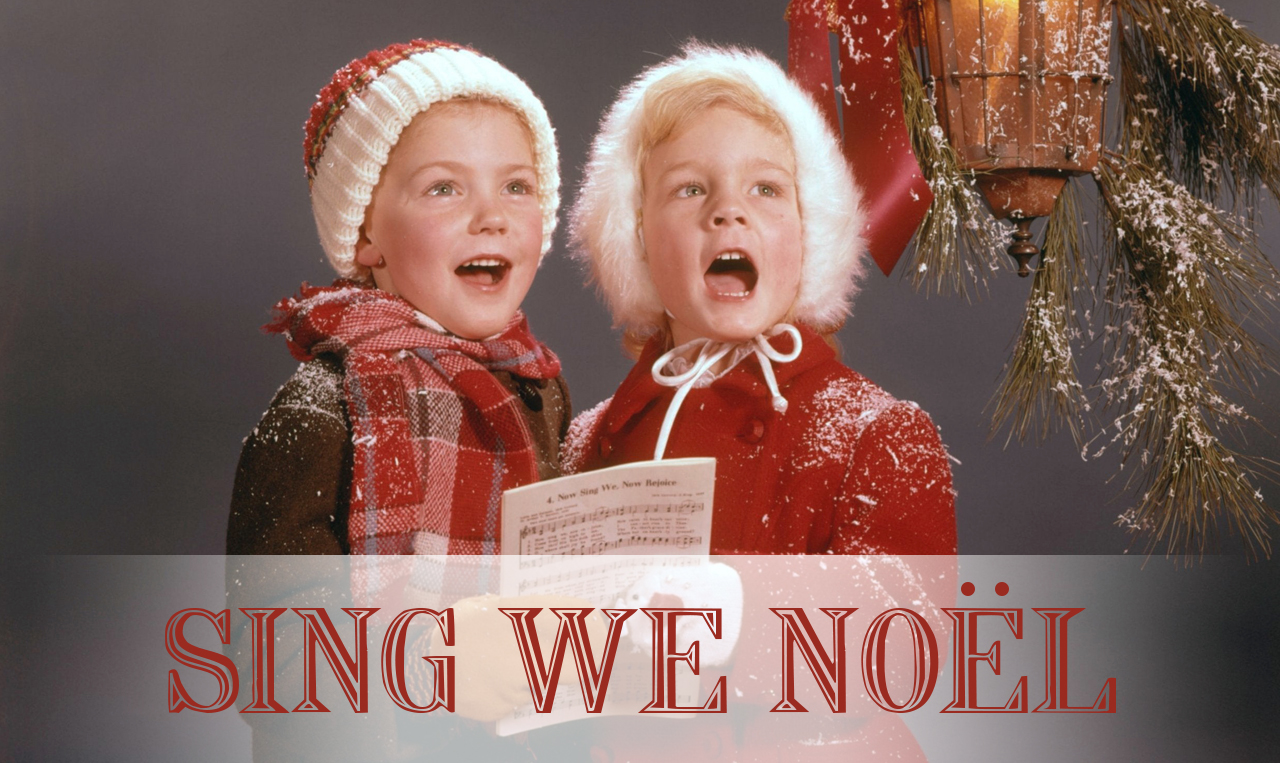 Sing We Noël
Voices Holiday Concert
Friday, December 13th at 7:30 PM
Saturday, December 14th at 3:00 PM
East Chapel Hill High School Auditorium
500 Weaver Dairy Rd, Chapel Hill, NC 27514
with the North Carolina Boys and Girls Choirs
and Leonard Rowe, baritone
Voices "sings in" the holidays with orchestra and special guests in presenting a concert filled with seasonal delights. Principal works include: Honegger – Christmas Cantata, Finzi – In terra pax, Vaughan Williams – Fantasia on Christmas Carols. The concert will also feature familiar carols and popular selections, Hanukkah pieces, a singalong, and will close with John Rutter's arrangement of  "O Holy Night."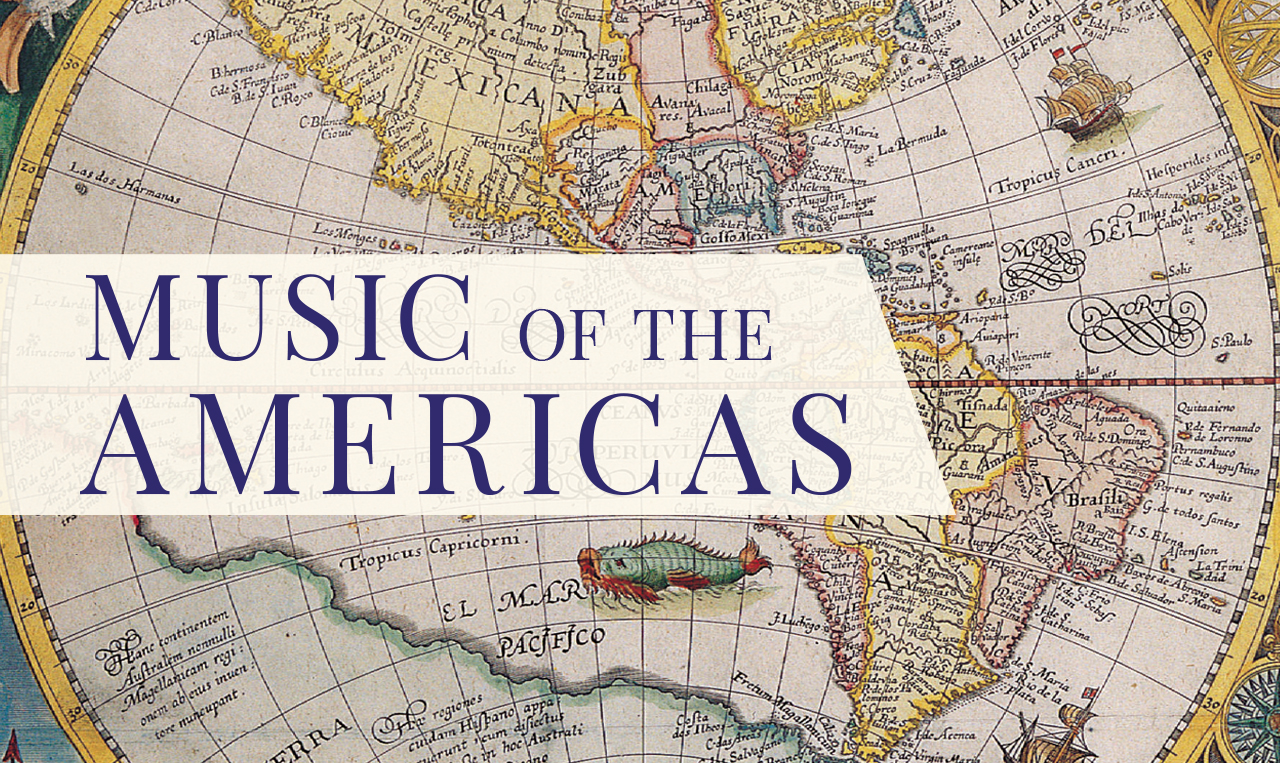 Music of the Americas
Saturday, May 16th at 7:30 PM
Moeser Auditorium (Hill Hall, UNC-CH)
145 E Cameron Ave, Chapel Hill, NC 27514
Cantari will present a variety of pieces by composers from Venezuela, Ecuador, Argentina and Mexico (e.g., Estevez, Grau, Carcelen, Gardel). Voices then takes us on a musical journey through Canada in performing Donald Patriquin's Six Songs of Early Canada. Both Voices and Cantari will combine to sing selections from both sets of Copland's Old American Songs.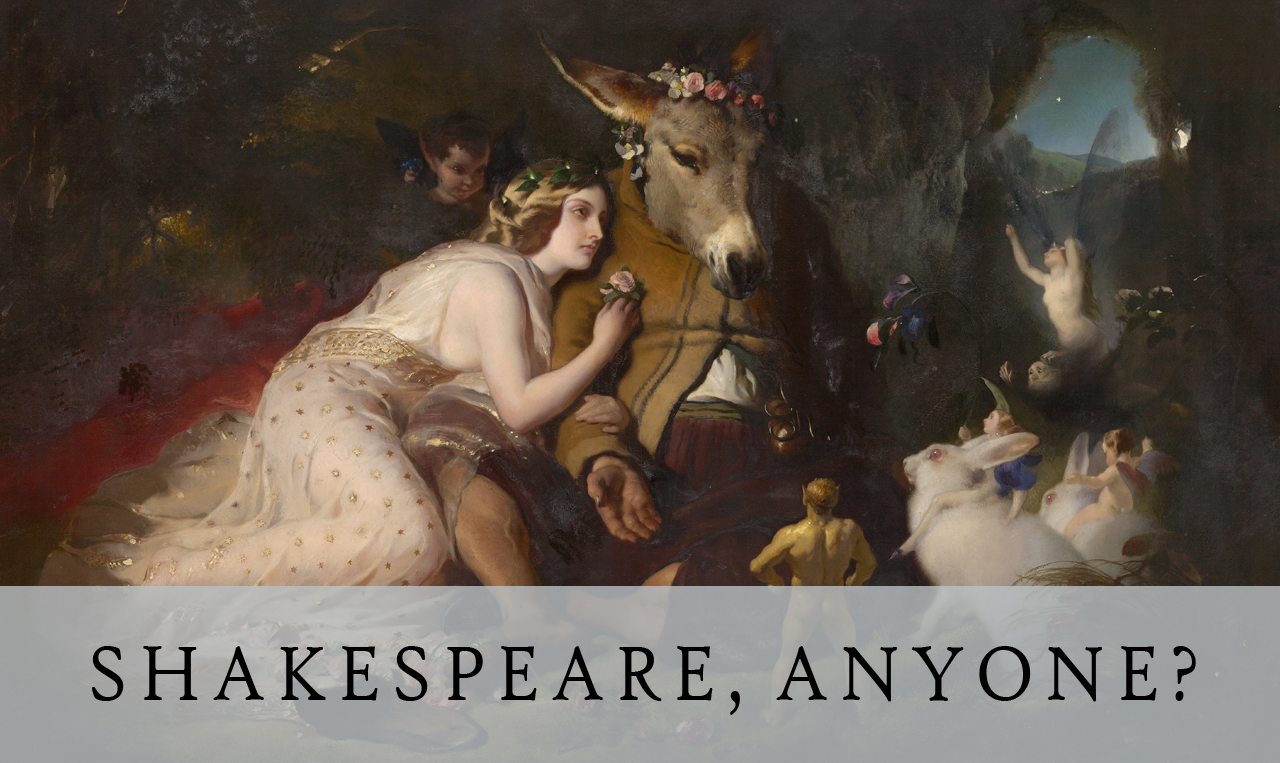 Shakespeare Anyone?
Saturday, November 16 at 7:30 PM
Holy Trinity Lutheran Church
227 E Rosemary St, Chapel Hill, NC 27514
Come hear the Bard's greatest hits set to lush choral music!  Harmonies and rhythm add new dimensions and flavors to profound texts.  Composers include Frank Martin, Jaakko Mäntyjärvi, Emma Lou Diemer, William Mathias, and others.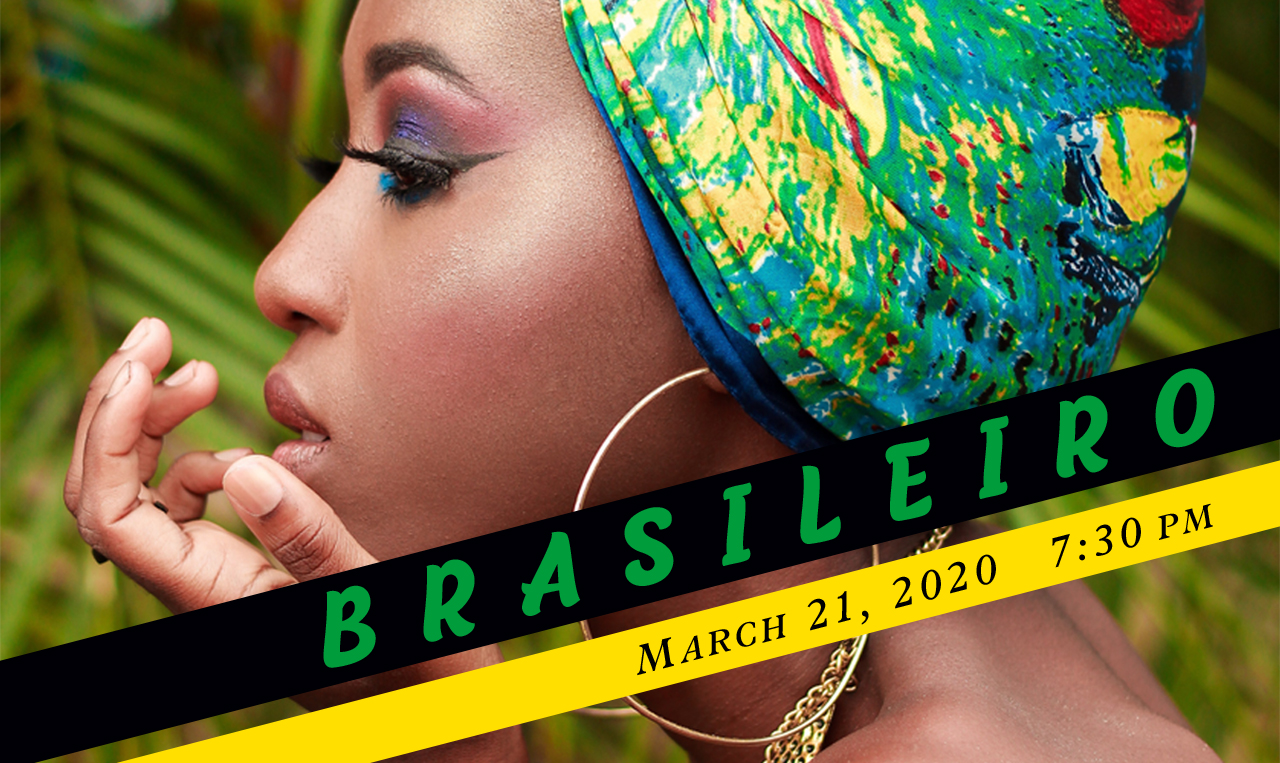 Brasileiro
Saturday, March 21th at 7:30 PM
University United Methodist Church
150 E Franklin St, Chapel Hill, NC 27514
This all-Brasilian music concert features Cantari performing a set of works by Brasilian composer Heitor Villa-Lobos. For the second half of the concert, Cantari will be joined with guest soloist Caique Vidal (from Bahia) and a Brasilian drumming ensemble to present a variety of Brasilian folk and popular song.