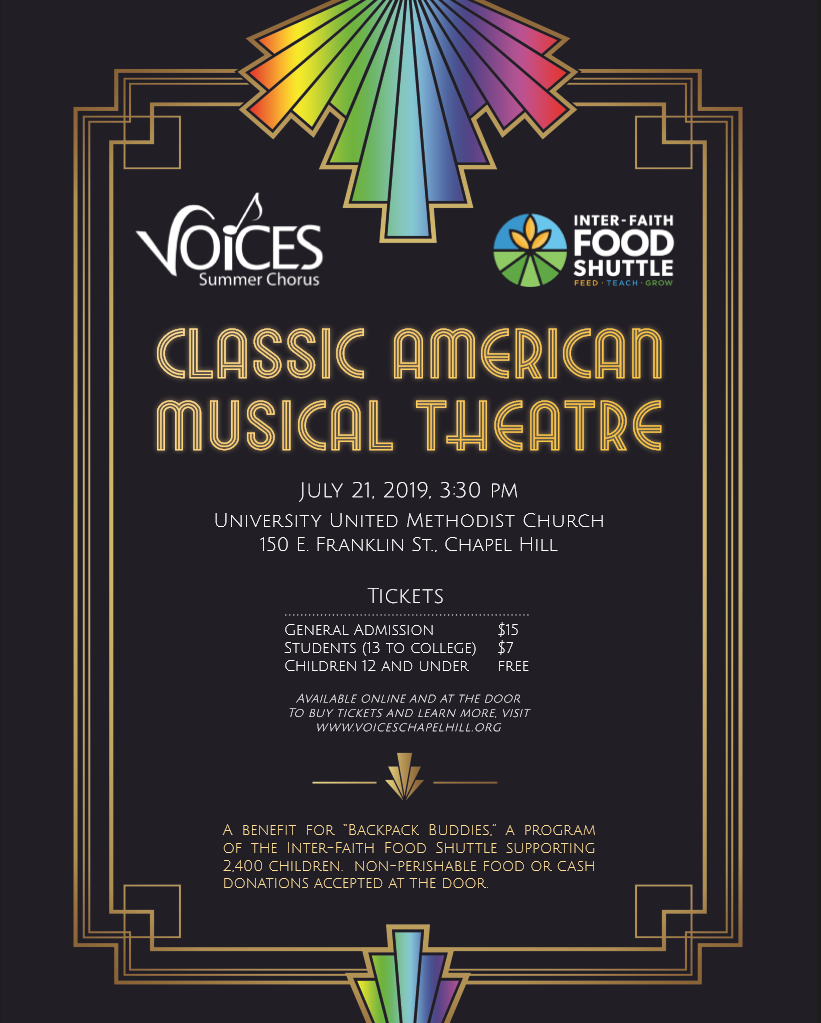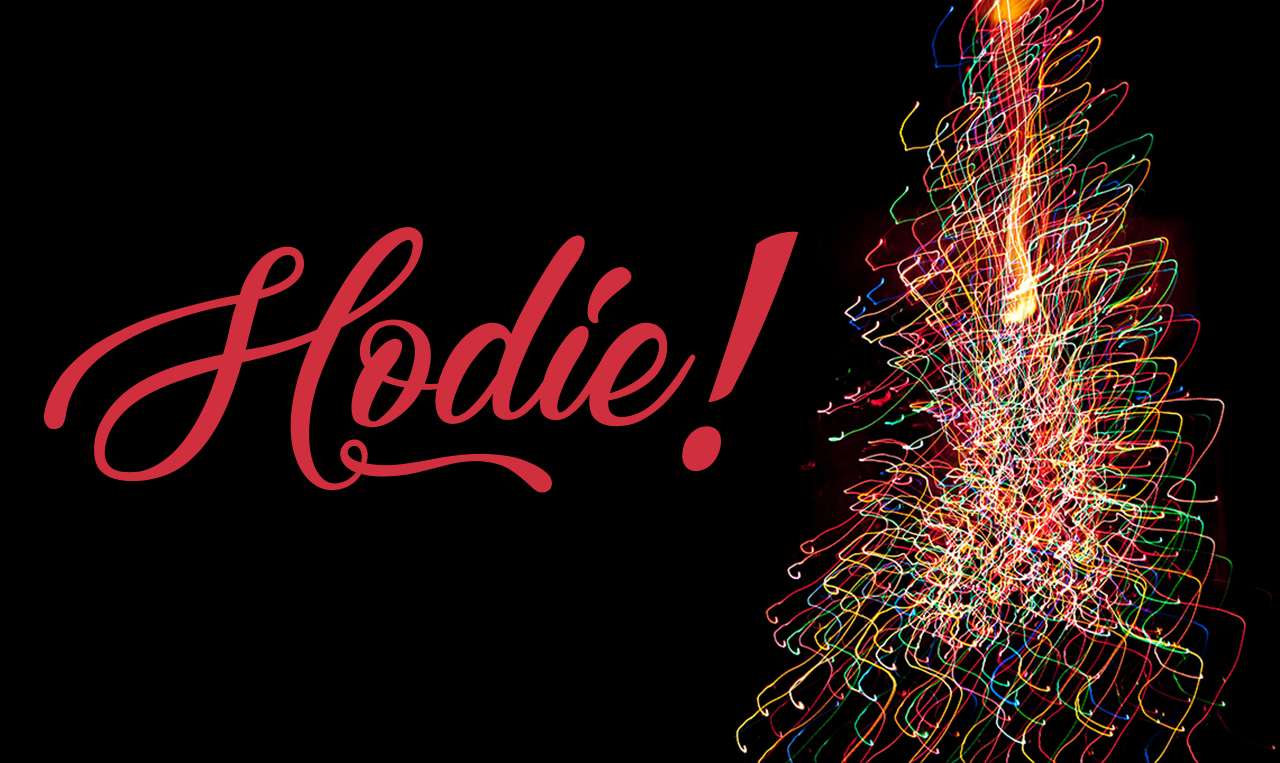 Hodie!
Voices Holiday Concert
Saturday, December 15th at 7:30 PM
Sunday, December 16th at 3:00 PM
Moeser Auditorium (Hill Hall, UNC-CH)
145 E Cameron Ave, Chapel Hill, NC 27514
Come celebrate the holidays with Voices as we perform heartwarming and festive classics! The program includes "Hodie!" by John Leavitt, 'Christmas Day' by Holst, sing-a-long carols for the family and much more!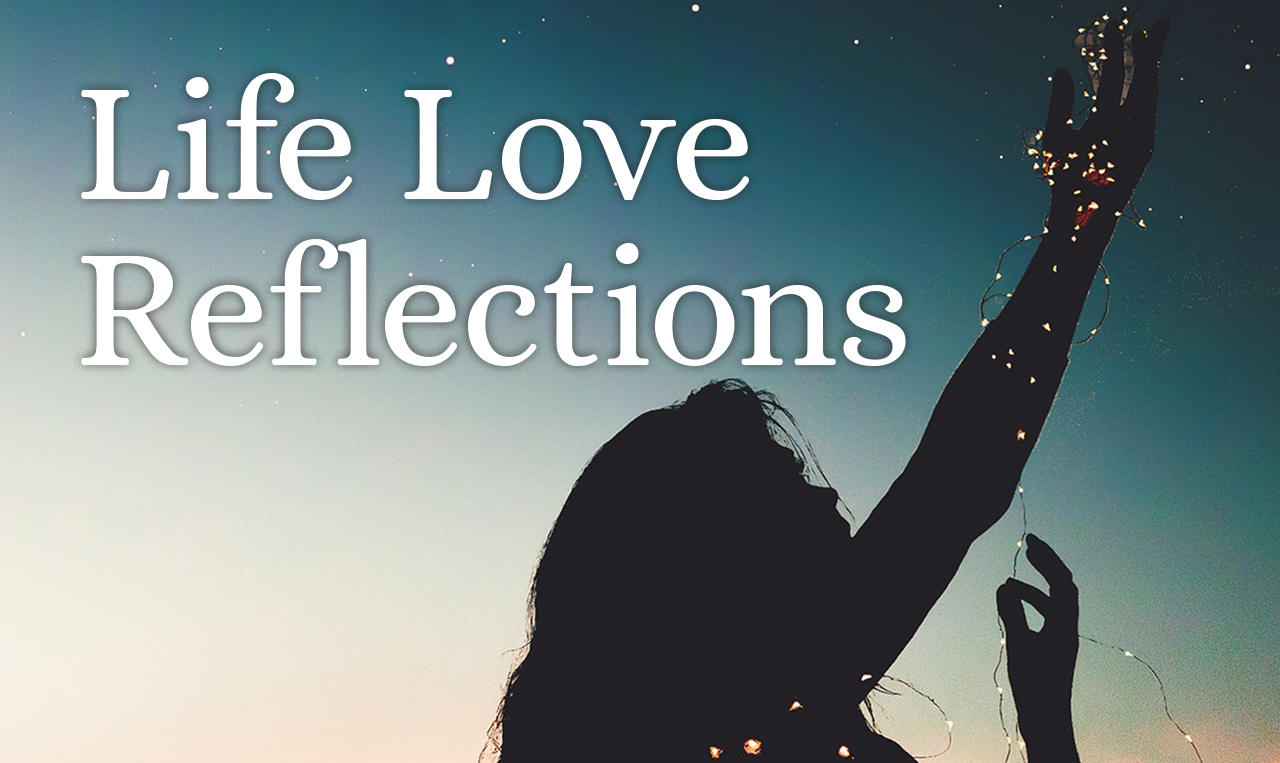 Life, Love, Reflections
Saturday, May 18th at 7:30 PM
Moeser Auditorium (Hill Hall, UNC-CH)
145 E Cameron Ave, Chapel Hill, NC 27514
Poetic expressions of life, love, and reflections on nature. Selections include "Fern Hill" composed by John Corigliano, based on a poem by Dylan Thomas, "Five Hebrew Love Songs" composed by Eric Whitacre, and "Reflections from a Mexican Garden" composed by Kevin Padworski and based on poems by Grace Hazard Conklin, So Juana Inés de la Cruz, indigenous poetry in one of Mexico's native languages, Nahuatl.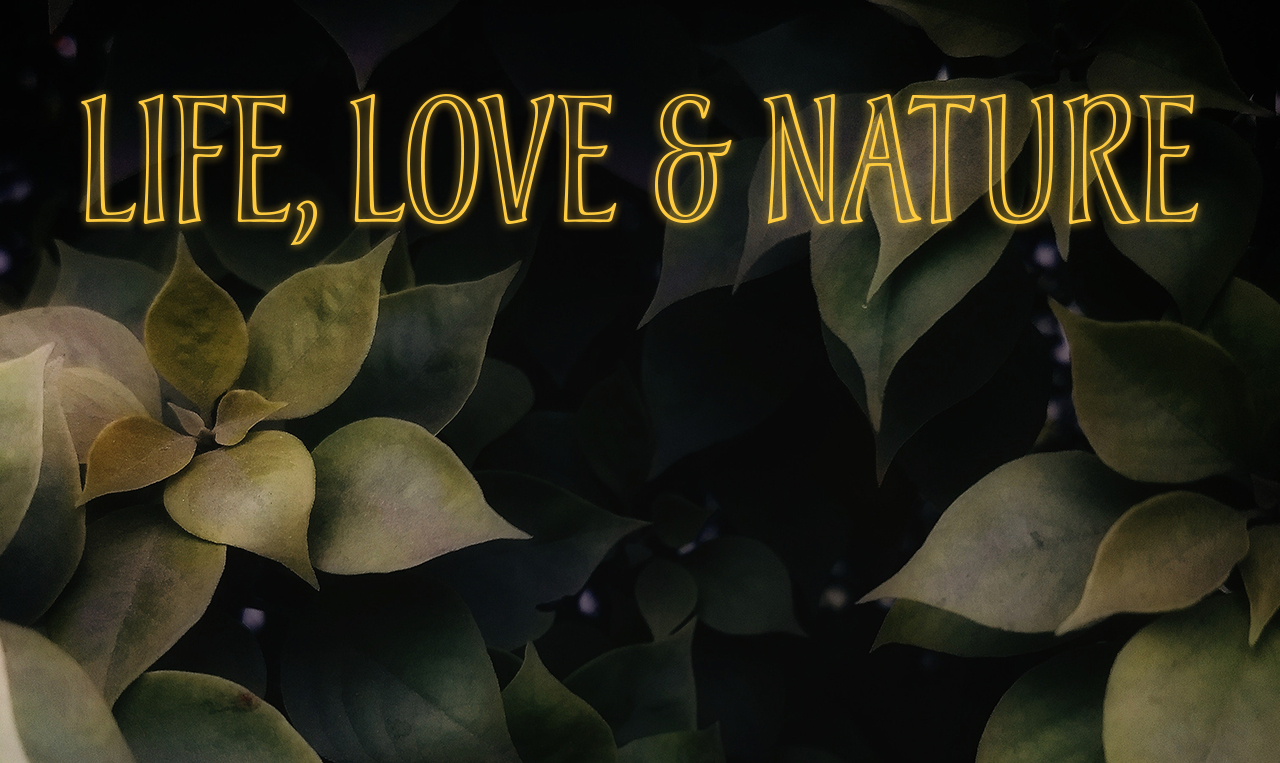 Life, Love & Nature
Saturday, November 10 at 7:30 PM
Holy Trinity Lutheran Church
300 E Rosemary St, Chapel Hill, NC 27514
Poetic expression of life, love & nature through choral music.
Romancero Gitano, Op. 152 – Mario Castelnuovo-Tedesco for mixed chorus and guitar, with guest guitarist Carey Harwood. based on poems by Frederico Garcia Lorca
Songs of Nature, Op. 63 – Antonin Dvorákbased on poems by Vitezlav Hálek
Liebeslieder Walzer, Op. 52 – Johannes Brahms, for mixed chorus and piano (4 hands) played by Shoko Abe and guest Robert Buxton, based on Georg Friedrich Daumer's Polydora, a collection of folks songs and love poems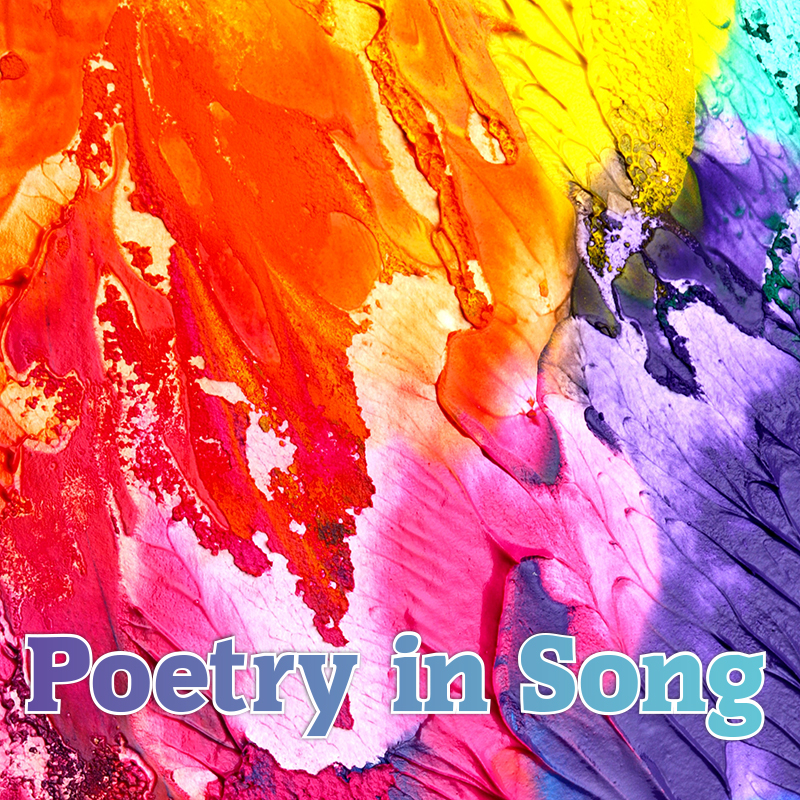 Poetry in Song
Sunday, March 10th at 4:00 PM
Carrboro Arts Center
300-G E Main St, Carrboro, NC 27510
Profound poetry set to beautiful choral music, highlights include "Highland Mary" from Four Robert Burns Ballads composed by James Mulholland, "Ronde" from Trois Chanson composed by Maurice Ravel, "Hey, Ho, the Wind and the Rain" from Three Shakespeare Songs by Arthur Frackenpohl.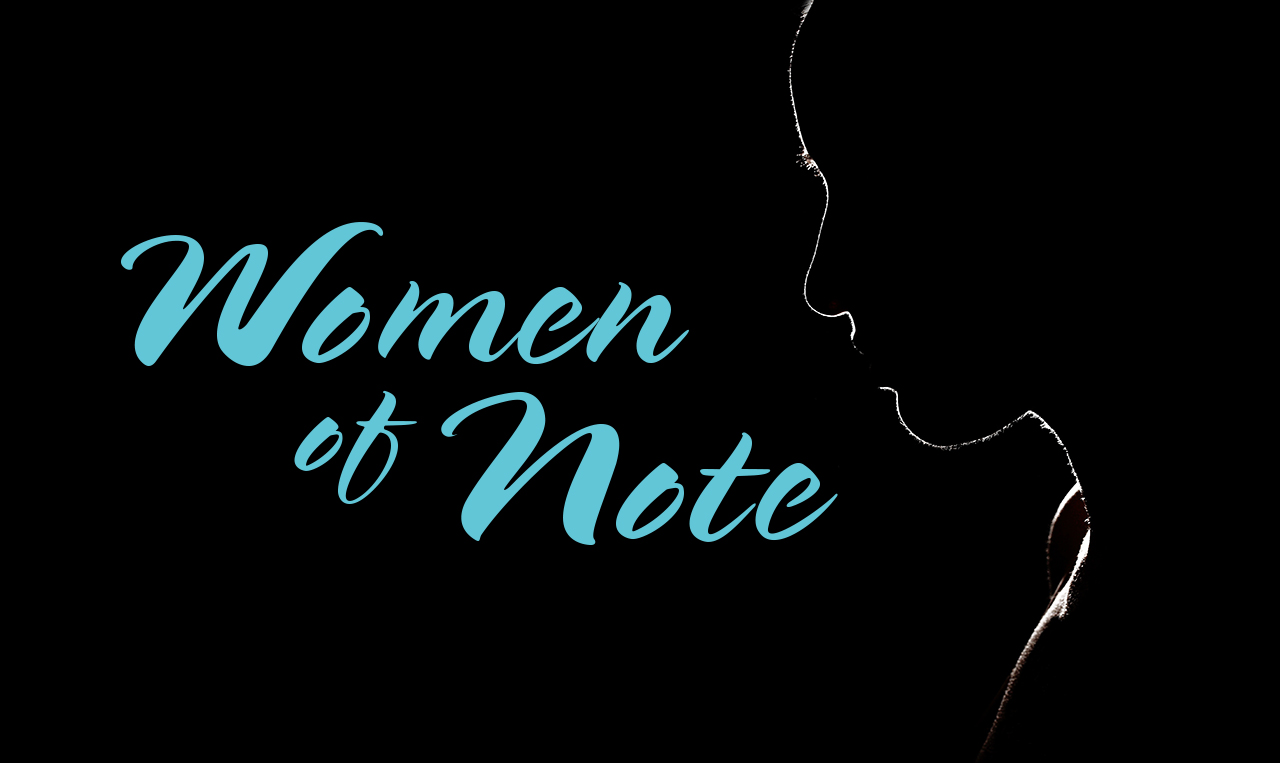 Women of Note
Saturday, June 1st at 7:30 PM
Chapel of the Cross
304 E Franklin St, Chapel Hill, NC 27514
 Showcasing exciting music from contemporary women composers. Selections include
The World Beloved: A Bluegrass Mass – Carol Barnett
for mixed chorus and bluegrass band
A Burst of Song – Joan Szymko
Songstream – Alice Parker